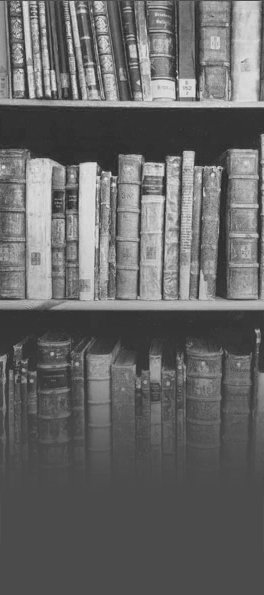 Council always has a small number of projects and proposals for volumes and that it is considering.
Forthcoming volumes include:
Loyalty and Levy: South-West Lancashire in the Reign of Henry VIII. The Succession Act Oath Roll and 1545 Lay Subsidy Return for West Derby Hundred, ed. Thomas Steel.
Prisoners of the Fifteen, ed. Dr Jonathan Oates. An edition of the lists of prisoners taken at the Battle of Preston in 1715, held, tried and disposed of from various gaols in Lancashire and Cheshire.