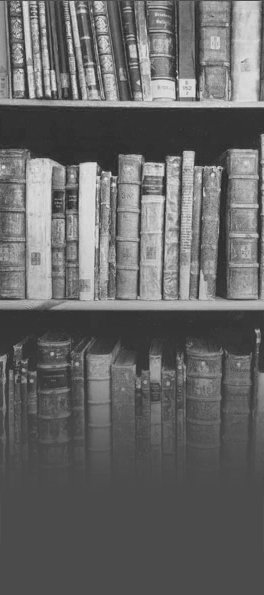 Almost all of the Society's volumes published since the late 1960s are in print and can be obtained from us. A full list with prices can be downloaded here.

A list of out of print publications, with links to online copies where available, can be found here.

For the Society's policy on the resale of members' copies of publications, please click here.
Digitised volumes
The Society is beginning a programme of digitising its volumes to make them more widely available. Volumes 137 to 146 are available below. Every effort has been made to contact the holders of any copyright illustrations in these volumes. Please contact the Society via its website if you have any further information on copyright.
Vol 137
Prescot Churchwardens' Accounts 1635-1663
Edited by Thomas Steel (2002, for the subscription years 1998 and 1999)
Vol 138
Accounts of the Manor and Hundred of Macclesfield, Cheshire, Michaelmas 1361-Michaelmas 1362
Edited by P H W Booth (2003, for the subscription year 2000)
Vol 139
The Memoranda Books of Basil Thomas Eccleston 1757-1789
Edited by A J Gritt and J M Virgoe with C P Brownrigg (2004, for the subscription year 2001)
Vol 140
Extent of the Lordship of Longdendale 1360
Edited by John Harrop with Paul Booth and Sylvia Harrop (2005, for the subscription year 2002)
Vol 141
The Churchwardens' Accounts of Walton-on-the-Hill, Lancashire 1627-1667
Edited by Esther M E Ramsay and Alison J Maddock (2005, for the subscription year 2003)
Vol 142 Jacobites and Jacobins: Two Eighteenth Century Perspectives
Includes:
The Memoir of Walter Shairp: The Story of the Liverpool Regiment during the Jacobite Rebellion of 1745
Edited by Jonathan Oates
The Writings of the Cragg Family of Wyresdale
Edited by Katrina Navickas (2006, for the subscription year 2004)
Vol 143
The Court Records of Prescot 1640-1649
Edited by Walter J King (2008, for the subscription year 2005)
Vol 144
Wrenbury Wills and Inventories 1542-1661
Edited by Paul B Pixton (2009, for the subscription years 2006 and 2007)
Vol 145
The Challenge of Cholera: Proceedings of the Manchester Special Board of Health 1831-1833
Edited by Alan Kidd and Terry Wyke (2010, for the subscription year 2008)
Vol1 146
Justice and Conciliation in a Tudor Church Court: Depositions from EDC2/6, Deposition Book of the Consistory Court of Chester, September 1558-March 1559
Edited by E K M Jarman (2012, for the subscription year 2009)

Cheshire Sacrament Certificates - March 2015
Over 1,000 names of people caught up in religious persecution are published from Sacrament Certificates in the National Archives.
The introduction to the documents is available here
An image of an example is available here
The index is available as an excel table here