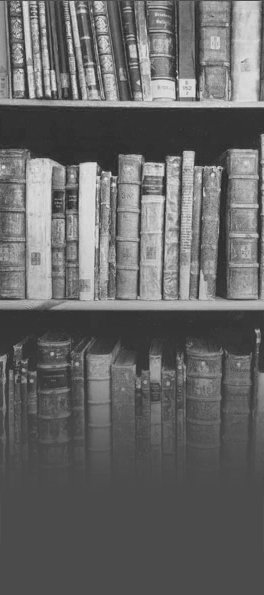 Almost all of the Society's volumes published since the late 1960s are in print and can be obtained from us. A full list with prices can be downloaded here.

A list of out of print publications, with links to online copies where available, can be found here.

For the Society's policy on the resale of members' copies of publications, please click here.
Newsletter
The Society publishes an Annual Newsletter, which can be read here:
2020 Newsletter No. 1
2021 Newsletter No. 2
2022 Newsletter No. 3
2023 Newsletter No. 4
Digitised volumes
The Society has digitised the bulk of its volumes (down to Volume 146) to make them more widely available. Digitised volumes can be accessed via the main list of volumes.

The Oldest Lancashire Ghost Story - April 2021
An English translation by Dr Paul Booth of a story written in Latin in the late fourteenth century, used as the basis for Dr Booth's Colin Philips Memorial Lecture in 2021.

The text is available here.
Cheshire Sacrament Certificates - March 2015
Over 1,000 names of people caught up in religious persecution are published from Sacrament Certificates in the National Archives.
The introduction to the documents is available here
An image of an example is available here
The index is available as an excel table here