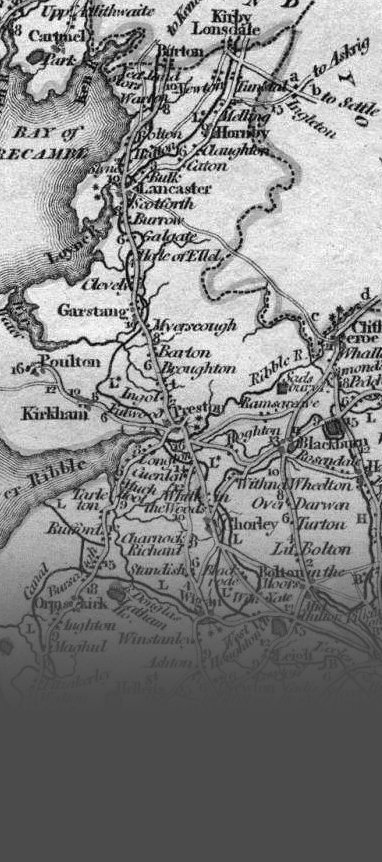 The Record Society of Lancashire and Cheshire has been publishing the texts of original documents relating to the history of the two counties since 1878. It was founded when one of the region's foremost historians, J P Earwarker, suggested to his colleagues in the Chetham Society that they should form another organisation to foster their common interest in local history. His initial idea was that they should learn more about sites of historical and archaeological interest by making excursions and preparing papers about the places they visited. While agreeing that a new society was a good idea, J Paul Rylands believed it would be better to print the text of historic manuscripts, to supply trustworthy raw materials for local historians and genealogists.
The excursion idea was abandoned as everyone present supported Rylands' proposal, and on 11 March 1878, at Mr Earwarker's office in Manchester, the Society was formed and a Council appointed. James Croston was nominated as President, but a number of important local historians were unhappy, and soon afterwards, James Crossley was invited to become President instead.
A prospectus was issued and within just over a year, 225 members had signed up.
Since then the Society has published annual volumes covering a vast spread of subjects relating to the historic counties of Lancashire and Cheshire.
Support us
As a charitable organisation of over 140 years' standing, the Record Society relies for its survival on members' subscriptions and book sales. If you would like to support the Society, to help us continue to make the history of Lancashire and Cheshire accessible for another 140 years, this can be done in a number of ways: becoming a member, making a donation, or leaving a legacy. Because the Society is a registered charity, legacies are exempt from Inheritance Tax.
If you are interested in supporting the Society in any of these ways, please contact us by emailing enquiries@rslc.org.uk.