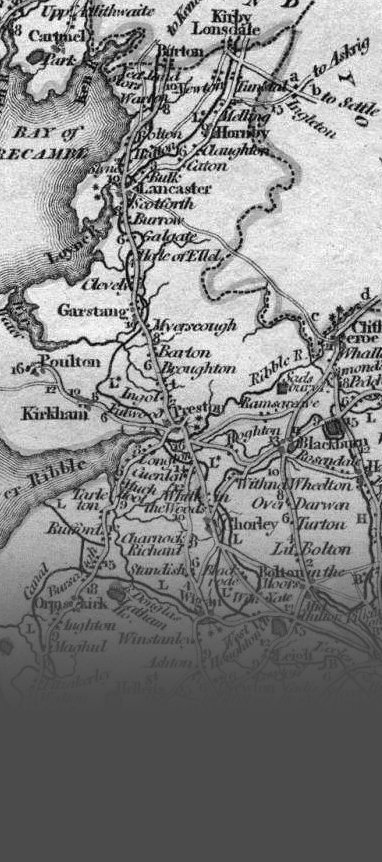 The Battle of Preston
25th March 2015
In a fascinating Special Lecture following the Society's AGM, Professor Dan Szechi told the story of the Battle of Preston in November 1715. The political context, the international dimension, novice Jacobite commander and the Government's strategy of keeping its best troops close to London all contributed to a situation in which two sets of soliders, neither of whom was especially well trained, fought a disorganised series of confrontations within the town of Preston.

When large numbers of Government troops were killed and retreated out of the town, everyone thought the Jacobites had won, but their commander Thomas Forster unexpectedly offered to surrender, seemingly horrified by the sight of dead and wounded men in the marketplace. The Jacobite cause in England was lost for good, and Lancashire acquired the distinction of hosting the last significant battle ever fought on English soil.

A fascinating story expertly told brought to life the people and events of the Northwest three hundred years ago this year.