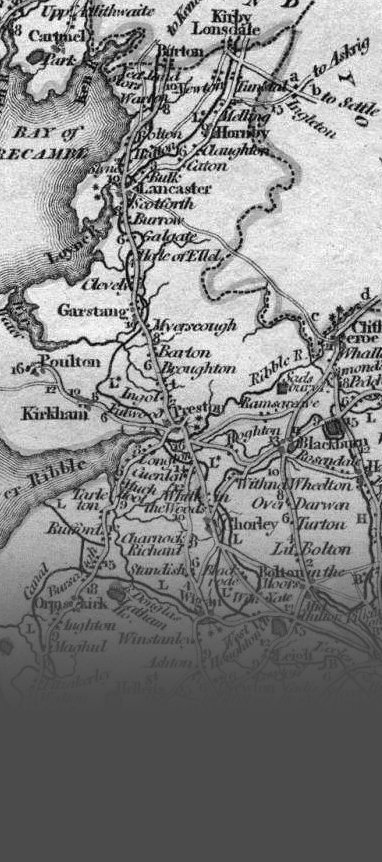 Reviews reveal the importance and enjoyable nature of the Society's volumes
13th November 2019
Two recent book reviews emphasise both the historical importance and the entertainment value of the Society's volumes. The Local Historian has reviewed Volume 155 – the cartographer William Lloyd Holden's nineteenth century diaries – while Northern History appraised Volumes 148, 149 and 150 – the Crown Pleas of the Lancashire Eyre from 1292.
The review of Holden's diaries stresses his impression of the towns and villages in Cheshire that he visited, and his off-duty activities, including telling ghost stories, shooting rats and playing cards. "It is impossible not to chuckle," says the reviewer about Holden's anecdotes and experiences – especially his discovery of bedbugs in his lodgings. "What Holden finds fascinating, the reader finds fascinating. There is much to enjoy in this volume".
Reviewing the mediaeval eyre rolls, the attention to detail is praised – there is "meticulous consistency throughout" and "the depth, originality and comprehensive nature of the Introduction are of the highest quality. The description of the records is said to be "masterly," the material on law enforcement "excellent" and the parts about the actual scene of the court in Lancaster Castle gives "a great atmospheric sense of the occasion".
Both reviews demonstrate that the Society's volumes have a wider value than their obvious and immediate significance to people who happen to be interested in the northwest of England. They expose material of broad historical importance, and genuine entertainment value, to an audience far greater than the beautiful, fascinating and precious original documents could ever achieve.