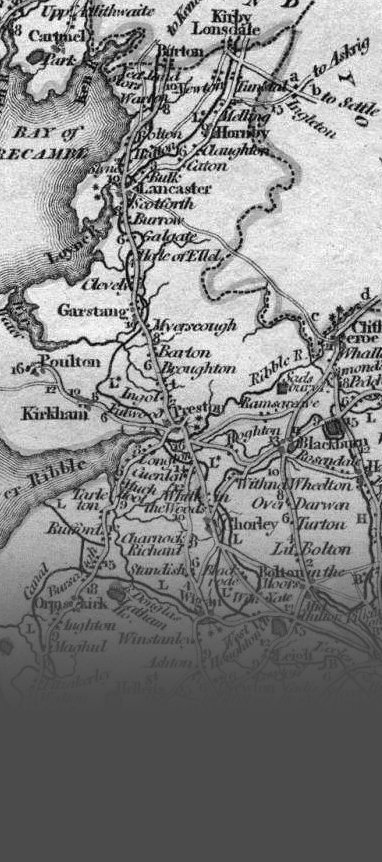 Remarkable detail of Tudor communities
7th July 2022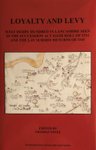 When Henry VIII married his second wife while the first was still alive, he needed a mechanism for ensuring that his people would be loyal to him and his successors. The Succession Act of 1534 forced all grown men (from the age of 14 upwards) to swear a solemn oath "to beare faith truth and obedience" to the king and any children he would have by Anne Boleyn. All over England, hundreds of thousands of men had their names recorded and there must originally have been vast quantities of rolls, files and bundles of documents. But when Henry subsequently changed his mind, it seems they were deliberately destroyed as embarrassing evidence of his capricious policy changes – almost none have survived. In the Record Society's Volume 158, Loyalty and Levy, which is published this month, Thomas Steel edits, introduces and sets into context the only known substantial remaining record, a roll listing 3,574 names from 15 parishes in the West Derby Hundred of southern Lancashire.
Remarkably, the legislators had overlooked the detail of precisely what oath men were supposed to swear. So the text had to be retrospectively enacted in November 1534, more than six months after the people had been summoned by local leaders to gather in villages and towns to take the oath.
Given that the surviving document is ostensibly just a long list of names, Steel manages to draw from it a vast amount of information about the process by which the Lancashire commissioners undertook their task, how the oath was administered, the importance of the Earl of Derby and his household in the area, the knights, gentry, clergy and common population of the area. Among the men listed on the roll are the prior of Burscough, Robert Harvey, and his brethren, and 83 men sworn in Huyton (out of a total of 248 in the parish) who were explicitly listed as members of the Earl's retinue.
Because the remarkable surviving roll of succession oath takers covers only about half of West Derby Hundred, the volume supplements the information with tax returns from a decade later, which include the whole area.
Taken together, Thomas Steel proves that these documents have much to say, in vivid and real detail, about the lives of our Tudor ancestors in Lancashire.