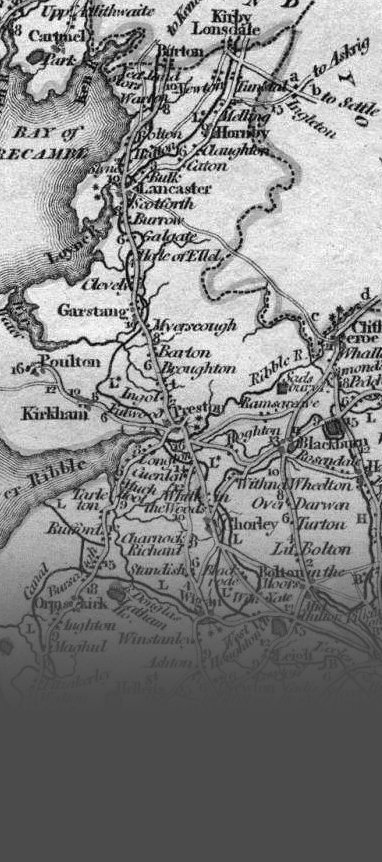 Oldest material in the Society's volumes
29th January 2018
Most of the Society's publications publish texts recording events ranging from the later middle ages to the twentieth century, but Volume 14 includes historical events from much earlier. Called the Annales Cestriensis - Annals of Chester - the document it transcribes and translates was probably written in the late fifteenth century, but it was copying out entries from an older chronicle. The editor, Richard Copley Christie, went to great trouble to try and work out what he could about that old book, and came to the conclusion it was probably kept at Chester Abbey and was possibly a book that was destroyed by a fire in the 1730s.
Much of what the document records is well-known from other sources – it starts with the birth of Jesus and ends with a journey by Edward I in 1297. But some of its material is unique, especially in relation to local characters – it appears to be the only known source for the date of birth of Hugh Cyfeiliog, who was Earl of Chester in the late twelfth century and who, according the Annales Cestriensis, was born in 1147. And because information is very scarce about Cheshire in the period between the Romans leaving Britain in 410 and the Normans arriving in 1066, anything the manuscript call tell us for those centuries is valuable. It describes the founding of St John's Church in Chester as long ago as the year 689 and the moving of St Werburgh's remains from Staffordshire to Chester in 875.
Many English chronicles have unpleasant things to say about the Vikings, whose raids began at the very end of the eighth century. The Chester Annals have an interesting way of expressing their impact. Under the year 789, they record "The first arrival in England of the Danes, who taught the English to drink too much".