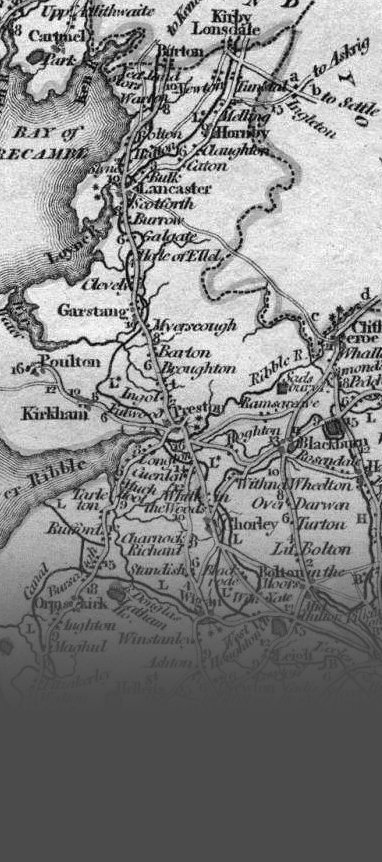 New way of accessing Star Chamber records for the two counties
19th December 2016
A new project created a finding aid to some of the most difficult to use Elizabeth records relating to Lancashire and Cheshire. The Elizabethan Star Chamber Project, hosted by AALT at the University of Houston, is putting county names to cases in the National Archives class to Records of the Court of Star Chamber (Class STAC5). You can access the new lists and indexes here.
The suits in this series include cases alleging perversion of justice, abuse of legal procedure, frivolous litigation, false imprisonment, or crimes unpunished, often because of corruption. Such cases might involve corrupt jury verdicts, perjury, improper procedure, and falsification of records either by officials of the court or by the interested parties, including forgery of bonds, wills, and deeds. Other criminal causes included allegations of murder, abduction, assault, and riot
There is now a sufficient number of cases identified to make the website interesting to local historians, and there is a large number of suits from Lancashire and Cheshire. All of the original documents are in English, but most of the cases are completely unknown to historians, largely because of the impenetrable way the records were originally filed, and then catalogued at the National Archives (cases may have up to twenty different references). This is the first time most of them have had a usable finding aid.
Some of the cases in STAC5 relate directly to material found in Record Society Volumes. For example, the Cheshire case of Sir Robert Remington and Elinor his wife versus Thomas Starkey and others is clearly about the same issue as the Exchequer Deposition relating to the same parties, which is calendared in Volume 11 from 1885. This gives details of the Remingtons' dispute with Starkey and his associates, relating to lands in Frodsham.