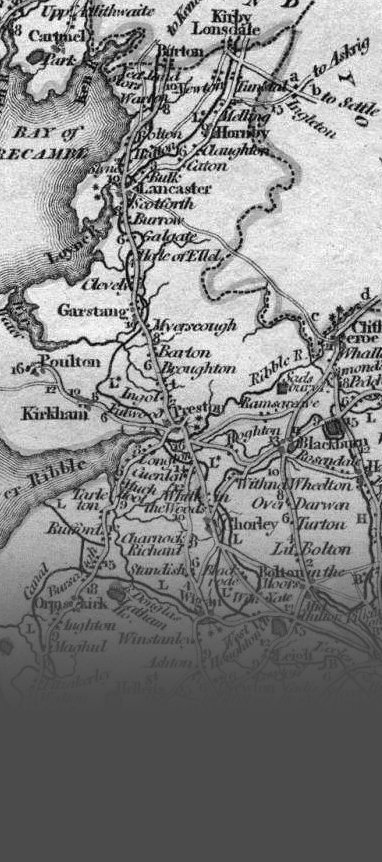 New volume shines headlights on motoring history
9th December 2019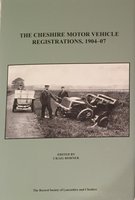 The Society's latest volume sheds light on the history of motoring in the northwest. The Cheshire Motor Vehicle Registrations, 1904-07, edited by Craig Horner, publishes one of the very few documentary sources available for the study of car ownership before the First World War.
The very first car to be entered on the register in 1904, when registration became compulsory, was a dark green Darracq owned by Maurice Egerton of Rostherne Manor in Knutsford, who was described as an aviator in the 1911 Census.
In all, 167 makes of motorbike and 190 makes of car are identified in these records, and the owners include a doctor from Sale called Graham Renshaw, a woman called Isabella Laidlaw from Alderley Edge, and George Baxter, a butcher from Hoylake.
This will volume will fascinate anyone interested in motoring, anyone interested in the early twentieth century, and anyone interested in the social history, local history or genealogy of Cheshire.