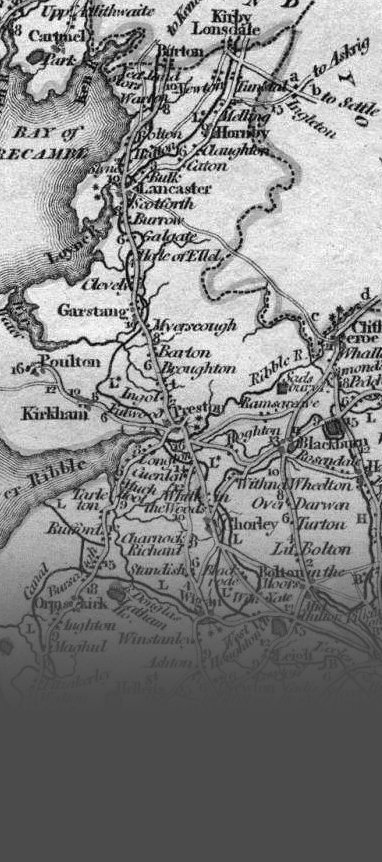 Launch of the Letters of William Blundell the Cavalier
8th January 2017
The Record Society and Liverpool Hope University jointly extend a warm welcome to members to an event to launch Volume 152 of the Record Society's publications, from 5pm to 7pm on 15 February 2017. The event will be held in the Senior Common Room in the Hilda Constance Allen building of Liverpool Hope University, L169JD.
The Letter of William Blundell the Cavalier, edited by Geoff Baker with Nick Martin-Smith is a fascinating collection of letters relting to a Catholic gentleman, covering the second half of the seventeenth century. It details the ways in which Blundell survived the Civil Wars and how he navigated the penal laws and developed Catholic connections throughout England and continental Europe. Dr Geoff Baker, who edited the volume, is Principal of Cromer Academy and holds visiting fellowships at both the University of East Anglia and Liverpool Hope University.

Refreshments will be served, and in addition to celebrating the volume, there will be an opportunity to tour the Sheppard-Worlock Library's Special Collections vault to see the Archdiocese of Liverpool's Gradwell Collection and the Diocese of Lancaster's recently-deposited Talbot Collection.

RSVP to Dr Fiona Pogson at pogsonf@hope.ac.ukor 0151 291 3115