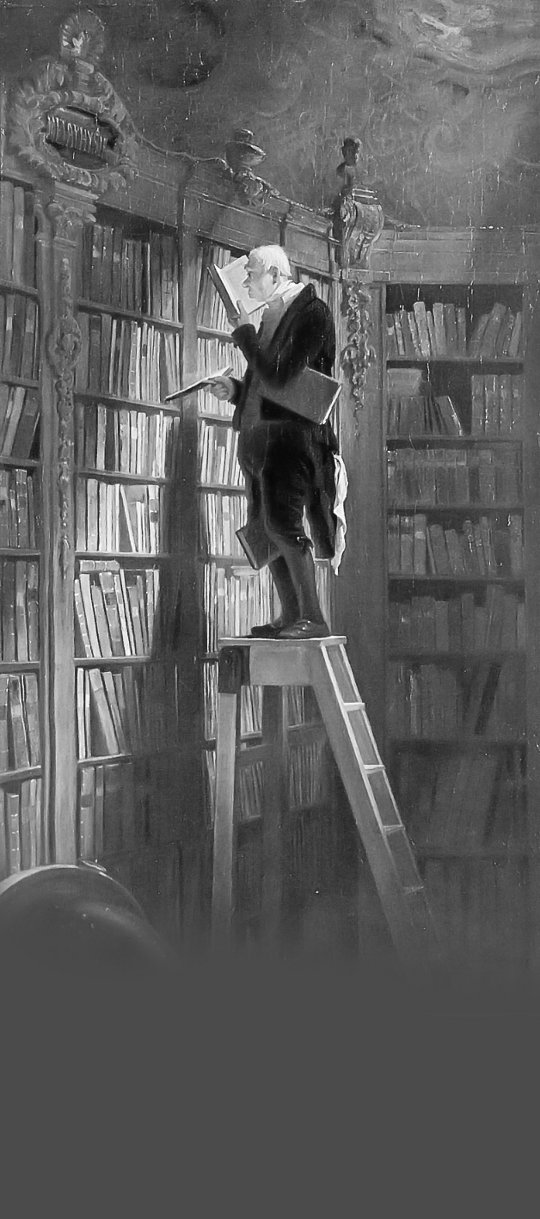 The Record Society of Lancashire and Cheshire publishes the texts of historic documents relating to the two counties - everything from wills, deeds and inquests to letters and financial accounts. Each volume includes a scholarly introduction to the text.
Read our
President's welcome

Welcome to the home page of the Record Society of Lancashire and Cheshire. For more than 140 years the Society has been working to make original documents and records relating to all aspects of the history of the Palatine Counties readily available to everyone through the publication of texts and indexes in accessible formats. The Society has published over 150 volumes ranging from the eleventh- and twelfth-century charters of the Anglo-Norman Earls of Chester, to the journals of a nineteenth-century Lancashire weaver, to the early 1940s diary for Mass Observation of Annie Beatrice Holness, a civil servant evacuated to Morecambe in the second world war, as well as many points in between. If you have an interest in the history of the region there is sure to be something to catch your attention. Please have a look through our catalogue of publications: some of the more recent volumes are still available for sale, while others can be found in libraries and record offices across the region. If you want to find out more about the Society, have any suggestions for future programme, or would like to join us, please get in contact by emailing enquiries@rslc.org.uk.
Martin Heale, President
Remarkable detail of Tudor communities in newest Volume
The Record Society's newest Volume, Loyalty and Levy, provides a remarkable amount of detail about sixteenth century communities in Lancashire. Read about it here.